We conduct training on latest development tools and techniques.
CREATING TECHNOLOGY ENABLED WORKFORCE
Our Passion for giving back to society is is what help us grow.We believe that when people learn and understand coding, everyone will benefit.
WE RUN FREE CODE CAMPS THAT IMPROVE OUR TECHNICAL WORKFORCE.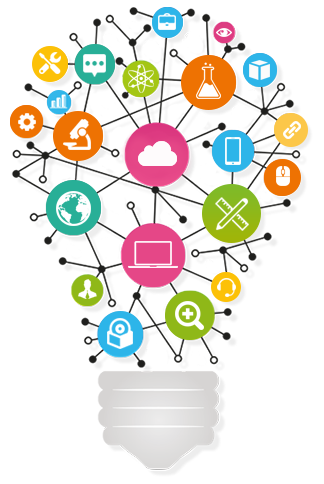 Technology Trends
Our technology experts will talk about the ever changing technology arena. Will also talk about skills will matters in the current environment.

Development Methology
In our code camps, we will cover latest software development methology and tools. We camps help you learn Agile,SCRUM and DevOps

Learn Coding
Hands on session on basic coding, including HTML and CSS, to advance coding, including machine learning, blochchain, Restful API and Chatbots.
Any questions/suggestions
Support and Connect with us

Phone Number
+91-9971328899
+91-9810736856
Email Address
info@upskillnetwork.com
anuj@upskillnetwork.com
Business address
404 Agarwal Cyber Plaza
New Delhi